OBJECTIVES
To design and define a new brand language that evokes an new emotional connection to GMC in the domestic market; with opportunity for international use. The challenge associated with the redesign is to change the consumer's perspective of the brand; making the execution boldly stray away from the competition. Design includes spacial, textural, fashion and interactive use.
CONCEPT
Contemporary BAD ASS.
Tough. Uncompromising. Intimating.
Deconstructive and Modern.
Bold Design.
Sophisticated Progressive Form.
A Completely Unique Brand Experience.
By creating a heightened reality to the environmental design that runs parallel with the ultra stark high contrast vehicle experience allows the attendee on the auto show floor; to feel the unity of both the vehicle and the space. Which allows GMC to reclaim the segment in a innovative bad ass way.
TARGET AUIDENCE
Independent Thinkers | Driven | Unique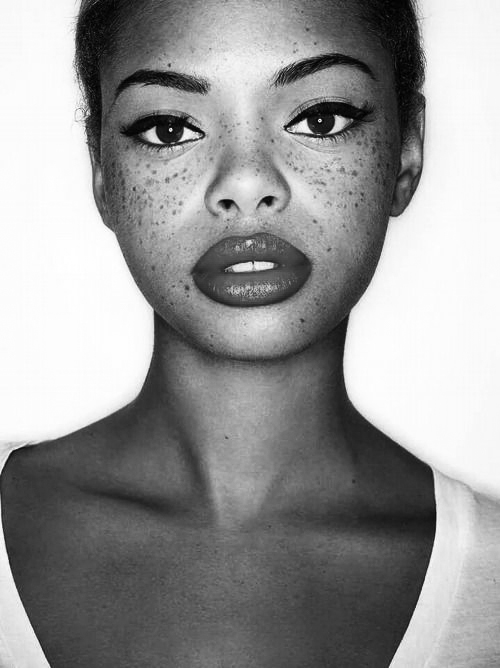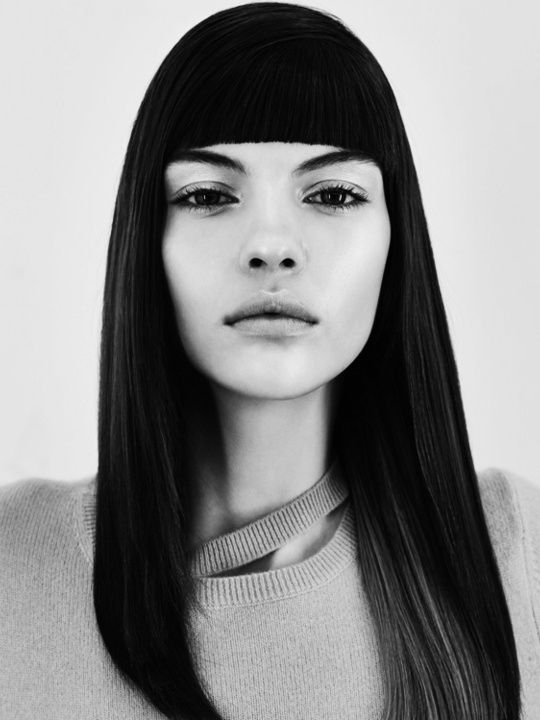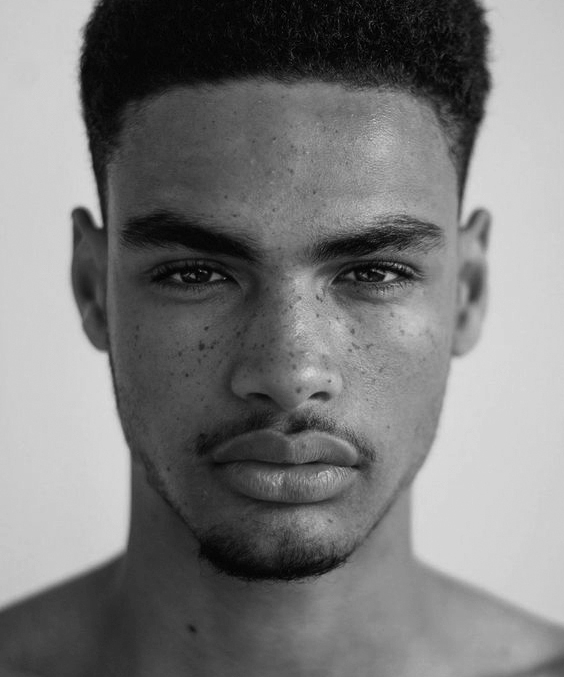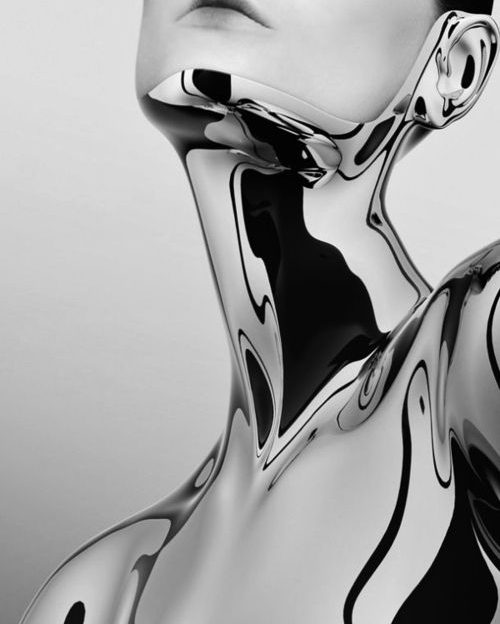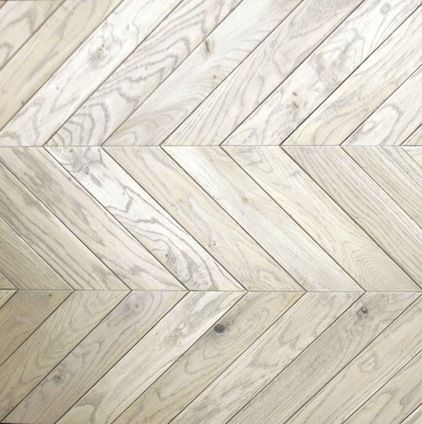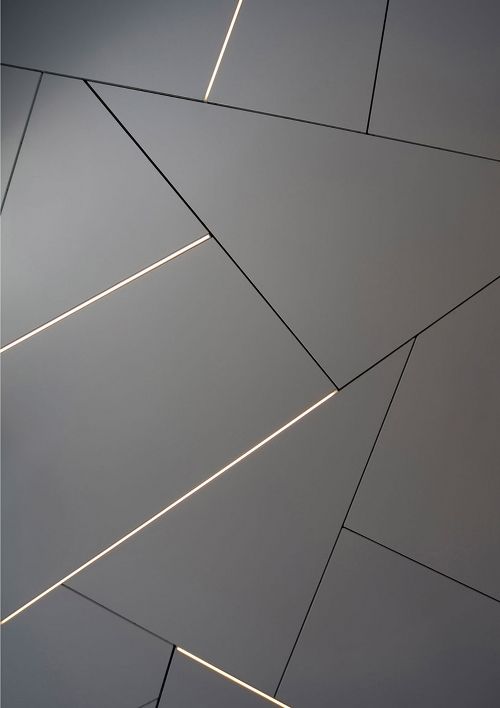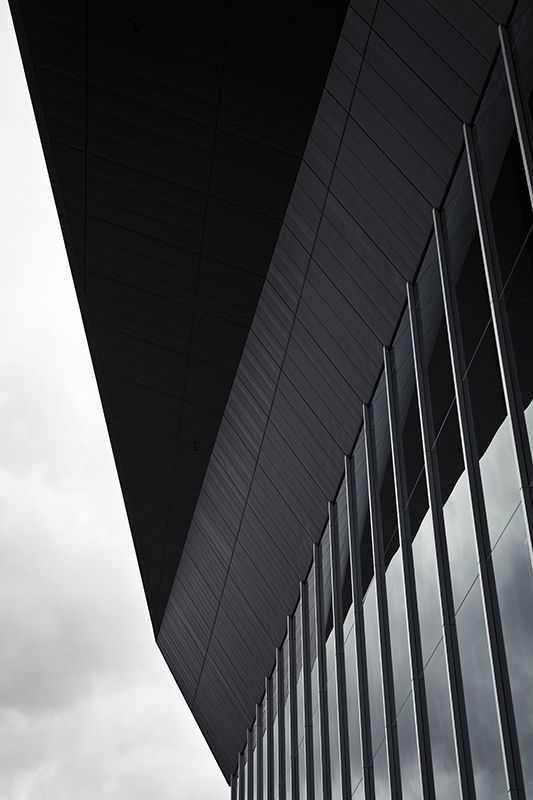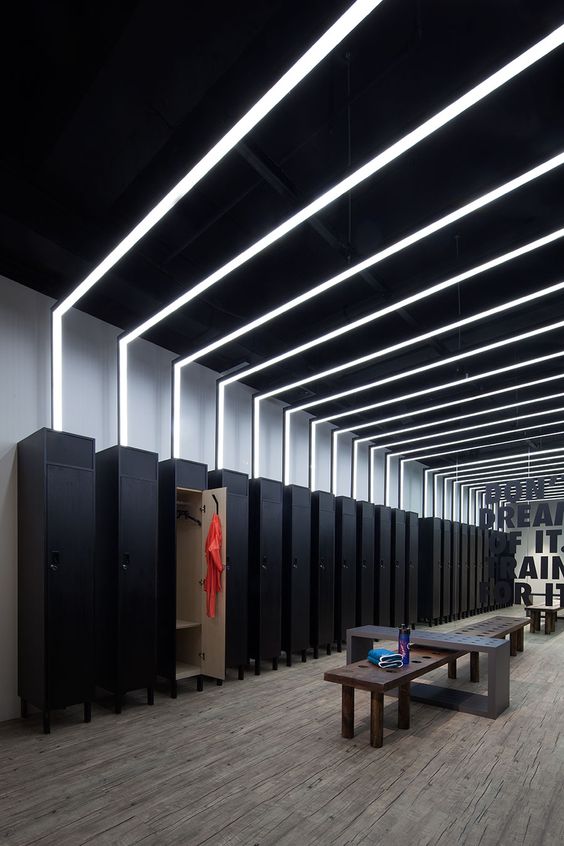 INTERACTIVE APPLICATIONS
Allow the attendee to experience an extension of the brand in a more engaging way than just purely a static passive experience. The following concepts explore a way to contiue story telling opportunties on the show floor.
EXPERIENCE PRECISION
Exclusive to the Denali Lounge- are precision pylons; which allow the attendee to experience the Denali offering in an innovative way. Simple walk up to the pylon- touch the screen and move around the elements found in the Denali youtube videos. All tied to the media, these screens and contents inside tell the overall brand story, including smooth engine sound, magnetic ride control, signature chrome grille, and LED lighting.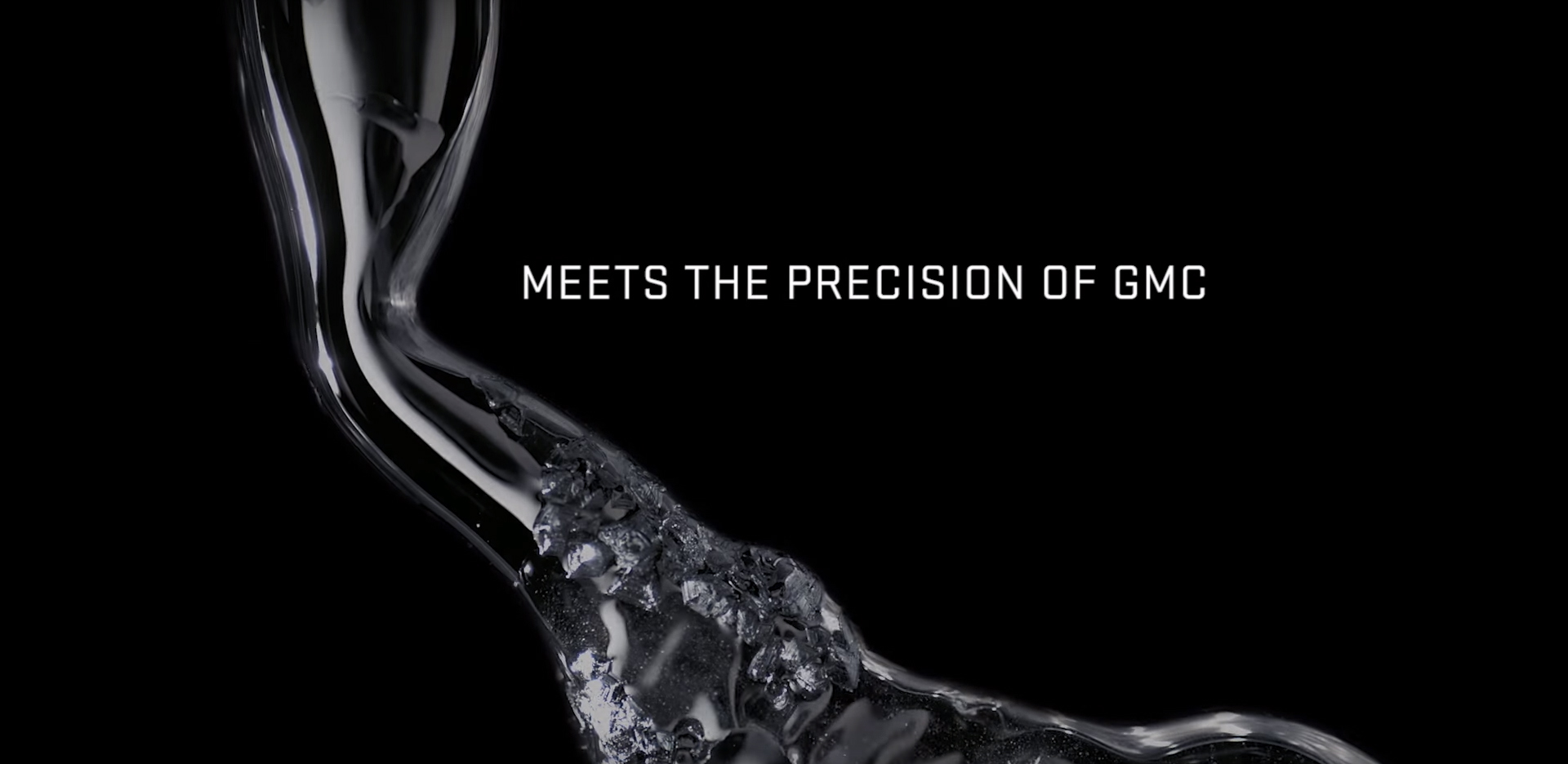 FUTURISTIC PRECISION
Imagine the most precisioned element- a machined robot. Imagine having that same perfected and perfect machined controlling all aspects of the design. Main media screens are controlled by robotic arms, that can be controlled with interactive touch screens as well as integrated into the run of show. The lighting as well are designed based on cranes and are also controllable.
FASHION PRODUCT SPECIALISTS
CONCEPT ONE