Little Baby Ingram's Nursery Inspiration
The design of Little Baby Ingram's nursery was one of my favorite things that my husband and I were able to collaborate on. We wanted to keep the room simplistic and gender neutral. It was important that the core pieces of the room could grow with Little Baby Ingram and so we gravitated towards furniture pieces that had modern clean lines. We wanted the color palette to be white with pops of color from the accessories and toys, and art work in the room.
When beginning a nursery concept- it is important to keep mood boards to help refine your overall interior essence.
OVERALL ESSENCE
We wanted lots of textures and a restraint sense of color.
OVERALL ROOM TONALITY
We were gravitating towards very white Scandinavian interiors.
TEXTURE INSPIRATION
I wanted bold black and white textures with the textiles. Warmth would be exuded through the use of the existing hardwood flooring.
ARTWORK INSPIRATION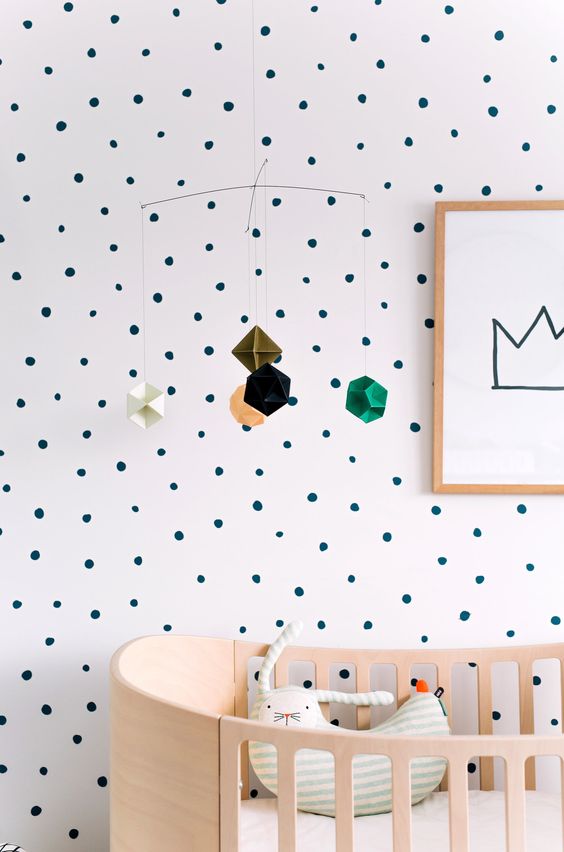 We wanted playful artwork but also not primarily nursery focused. Trying to find artwork that support this was a challenge.
MOBILE INSPIRATION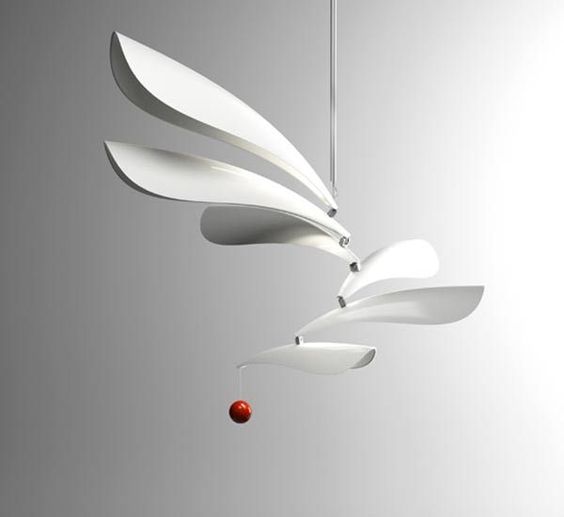 Minimalism was the focus here. We also wanted something that could grow with Little Baby Ingram by selecting a modern and more sculptural mobile.
When creating a baby nursery- have fun and stick to your overall theme. Try to select pieces that tell stories- they will add depth and meaning to the room.
Can not wait to reveal Auden Grey's nursery next week!