Little Baby Ingram's Baby Shower Concept
Deciding on our Baby Shower Theme was our second Baby Design Challenge my husband and I faced. Like everything else we most likely over did it; over thought; over planned; over designed but honestly that is just who we are.
A theme or concept for a baby shower helps to align all parts of the design of the shower. Whatever the theme is; twinkle twinkle little star or in our case "Lucky" it is critical to have all parts relate back to one direction. Everything we we ultimately design and selected was centered on this theme (more to come this month- with the entire recap!)
How to create your own Baby Shower Concept or Theme.
1. Look for inspiration.
Create a mood board that supports your theme or concept. What do you like about the inspiration pieces? What do you not like?
For our Baby Shower Theme it began with brain storming and visualization boards of things we liked. And since we do not know the gender of our baby the theme became even more important to help string all faucets together. We liked the idea of having a simplistic approach on all of the elements.
2. Select your venue.
Your venue weather it be a home, restaurant or banquet hall should tell a unique story. Our venue actually ended up being the thread that carried our theme together. We selected a modern Chinese restaurant in Detroit that had significant meaning to us. I love Chinese food it is one of my favorites, JR took me to the Peterbro for my 30th birthday, the address of the restaurant is 420 my birthday, the cross streets are Cass and Peterbro, and the artwork in the restaurant features a tiger which is my Chinese Birth animal. I mean talk about aligning the stars. Needless to say we decided on the venue and our concept became very clear; Lucky Baby Ingram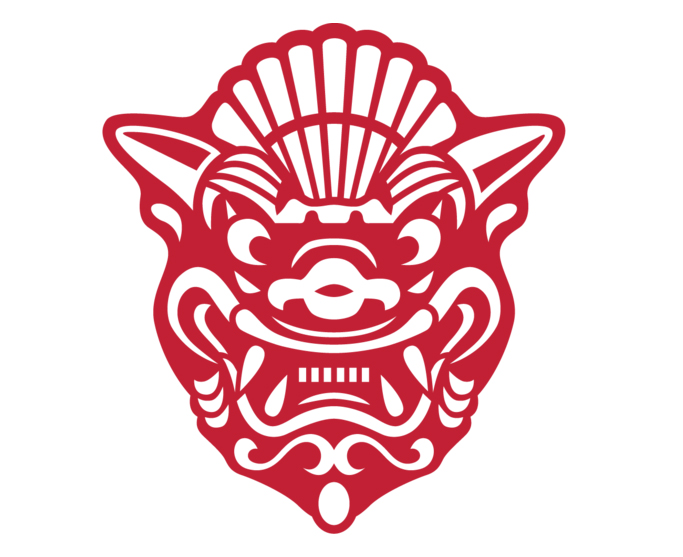 3. Generate your guest list.
We knew we wanted to keep it to around 50-60, but our invite number was over 70. We had ultimately three columns to help guess the actual number of attendees. Positive Yes, Maybe's and Out of Towner's. This helped us proximate how many people we would be hosting.
4. Decide on activities and overall event flow.
We knew we did not want your typical shower games but we did want things for our guests to do when they arrived. We decided on a guessing game, and a leave behind message for the baby. Once established we meet with the venue to dicuss the flow of guests and establish locations for gifts etc.
5. Design or find your Baby Shower Invites
Based on the concept of the Baby Shower, select invites that will hint to your guests what they will expect at your event. Try to select a visual item that could be carried through on your entrance sign and any other printed items that you might need at the event including signs for the gift table, etc. Our invites took on a natural feel that fell inline with our theme of lucky. Also being modernists we wanted bold font also to play within the design.
6. Establish your budget.
My husband designed and planned the event but it was funded mostly by the grandfather's of Little Baby Ingram. We had a rough idea of how much the venue was going to cost based on our guess of the guest list and budgeted for favors and other miscellaneous items that we needed. The grandmothers also helped budgetary by taking on the guessing game and giveaways, as well as the cost of the cake. We were able to do things on a budget by doing all of the work and design work ourselves as well as utilize items we had in the house.