modern rock. jeep naias 2015
To celebrate the New York Auto-Show and the unofficial close to an amazing season- I wanted to share some of the JEEP process below as well as thank all those who appreciate the sculptural display, especially those who took time to socially share it! I LOVE EACH OF YOU! Having designed mostly International Work I never got to experience my work- until Detroit. And it was the best days of my life.
FREEDOM. DESIRE. NATURAL. HISTORICAL.
Beautiful, stunning and dynamic, the form of JEEP NAIAS allows for a strong dynamic line to form composed of multiple parts. It also allows its self to have multiple applications that will stand in line with JEEP internationally as well as be modular.
inspiration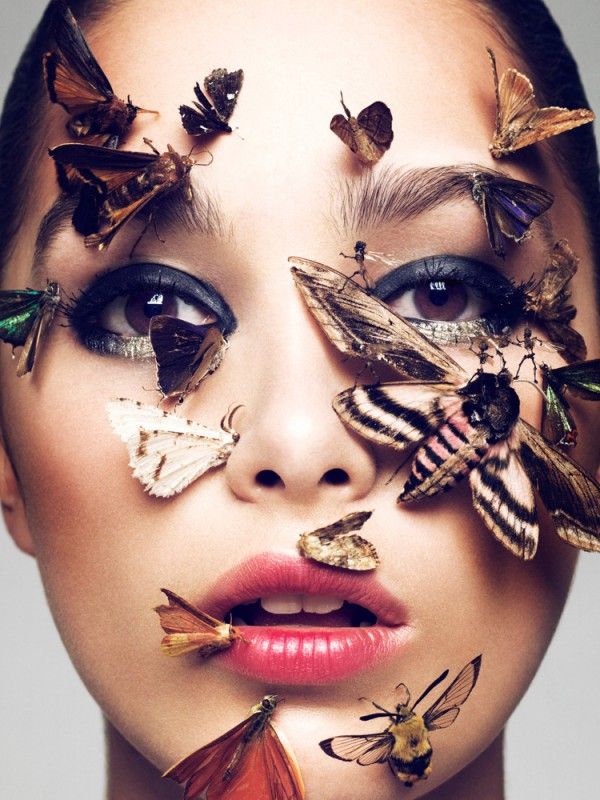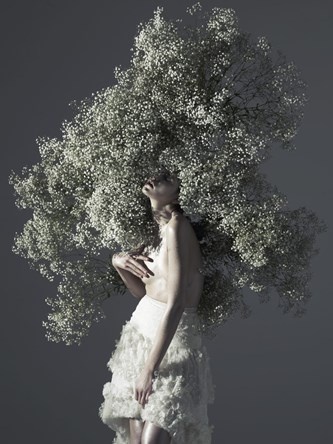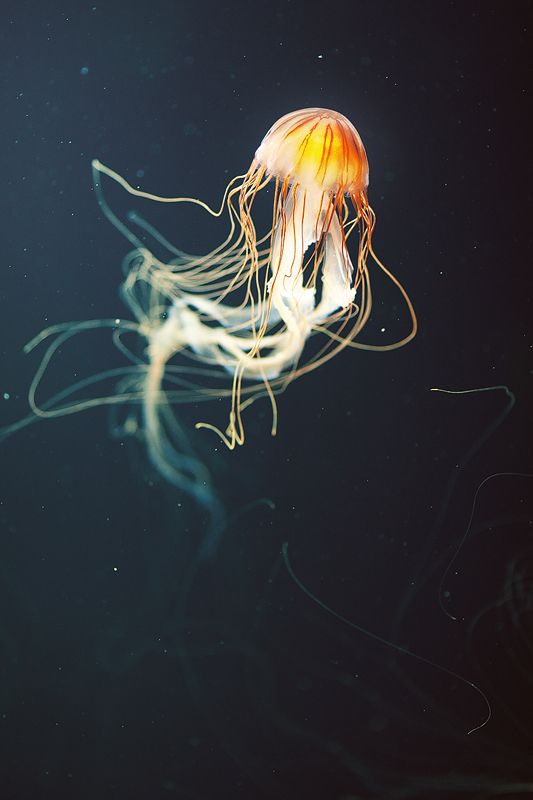 How lucky was I to capture this guy in a CCS sweatshirt! What are the odds!
socially shared and featured in event marketer