mobilize me.
Each of the following concepts explores the notion of mobilization for various reasons including humanitarian concerns, and luxury flight explorations.
defy | eclipse jet |
thread Uganda | HIV/AIDS clinic |
defy | eclipse jet |
objective
To redesign the interior of the Eclipse 400 single jet engine, by examining the evolution of aviation.
concept
Through the exploration of the first flight ventured by the Wright Brothers; defy12 examines the essence of flight its suspension of reality, gravity, and embrace of imagination.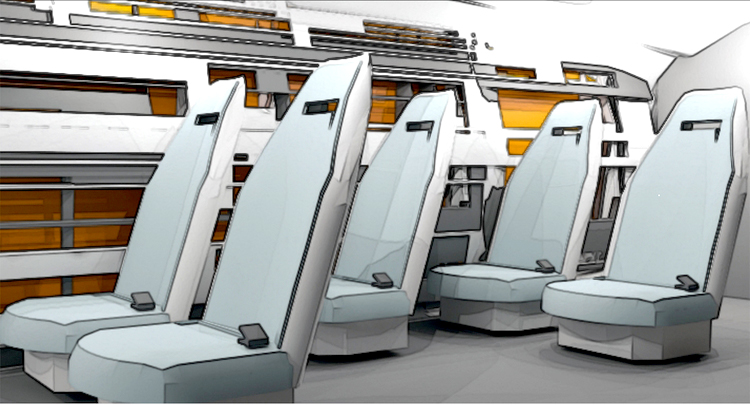 thread Uganda | HIV/AIDS | clinic

objective
To design a portable humanitarian health unit for Doctors without Borders that treats HIV/AIDS, malaria, and counseling for the community of Uganda.
concept
The Acquired Immunodeficiency Syndrome strips individuals of their empowerment. The proposed structure will not only provide a physical structure to diagnosis and treat but also create a fortress of safety for the people of Uganda.
assembly
Steel extrusion frame based on a 1m x 1m grid system allowing for all components to assemble to.