FIAT GUANGZHOU 2014
AGGRESSIVE ICON
OBJECTIVES
Highlight and enhance FIAT as a brand that "passionately believes that great design ideas touch the soul" leveraging the 4 brand pillars:
Italian Spirit stylish, Happy emotional heritage- Sports DNA, Iconic Cars, Technology for the Centuries. Logic and Magic, Simple Design, Human-Centered, Practical Fashion. Driving Delight- High Efficient Power Train, Rich Product Contents. Preview the FIAT Ottimo Blacktop while reinforce FIAT Viaggio Blacktop presence after its launch, and showcase FIAT Ottimo Racing Car.
CONCEPT
By combining the essence of masculine, powerful, sporty, fun to drive and performance driven, it allows for the space to reflect modern and simplistic architectural lines. The following concept creates a visual journey of Minimalist Dynamism, creating a lasting emotional impression. Sophisticated and fun, they evoke a daring and confident stance, that challenges the attendee to be more creative and more unique.
IDEATION
By exploring the masculine and the feminine of the brand allowed for strong and soft shapes to emerge, while paying respect to the strong Italian romanticism for the brand allowed for a deep passionate arrangement; Italian, unconventional.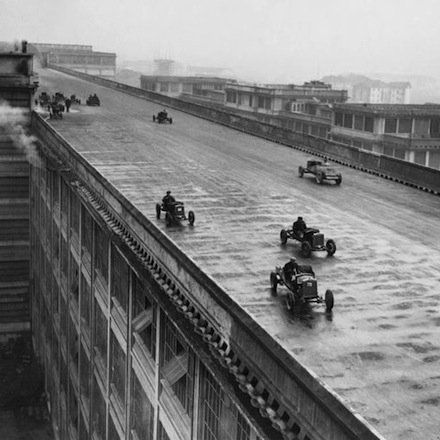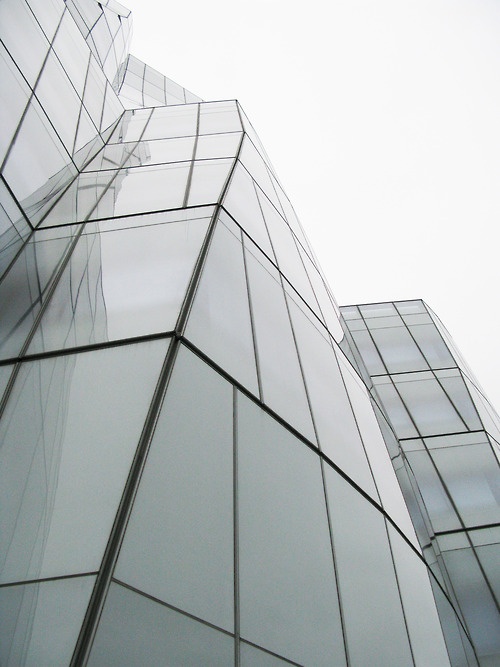 INTERACTIVE DESIGN
Able to Showcase FIAT's four main stories of Technology, Performance, Safety & Details allowed for the attendee to engage both a static as well as an interactive experience. FIAT's History was also displayed with interactive touch screens giving a true sense of the brand as well as product cubes.