FIAT BEIJING 2014
MINIMALIST DYNAMISM
OBJECTIVES
Highlight and enhance FIAT as an Italian Brand, leveraging some elements of the global identity (Italian Design, Innovative, Made for People, Surprising.) Present FIAT as international, technologically advanced and environmentally friendly brand.) Enhance the Italian Design through the following keywords: Innovation and Creativity, Uniqueness, Tailor-made, Craftsmanship. Reinforce credibility towards the MEdia and public, confirming the commitment of bringing new products to the market. .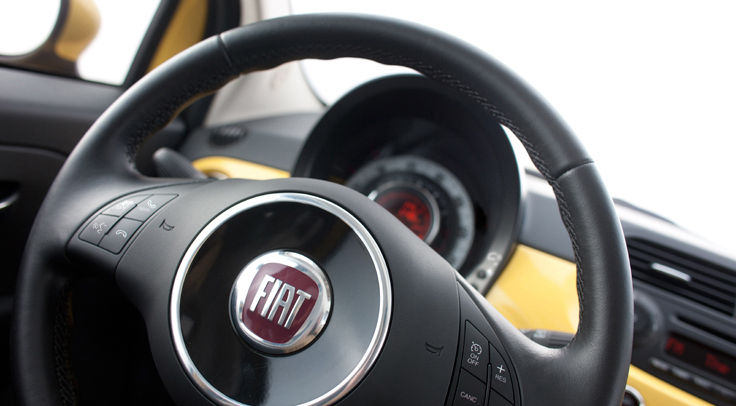 CONCEPT
By combining the essence of energetic, stylish, masculine and sportive elements, it allows for the space to reflect modern and simplistic architectural lines. The following concept creates a visual journey of Minimalist Dynamism, creating a lasting emotional impression. Sophisticated and fun, they evoke a daring and confident stance, that challenges the attendee to be more creative and more unique.
INSPIRATION
By exploring strong and larger than life forms allowed the proposed design to be tell a miro and macro story. Dynamic movement, pulsating, re-creation.