MERCEDES-BENZ
MASTERS EXPERIENCE
OBJECTIVES
Create architecture that keeps in line with global look and feel. Infuse the event with brand identity. Elevate the Auto viewing experience while creating a modular structure that incorporates lighting.
Reflect the overall philosophy of modern luxury through sensual purity. By making the architecture not just passive but engaging and interactive. While combining the best of traditional and modern culture through the use of the straight dark body auto-show form language allows for the autos to "pop" against the linear architectural statements. We must generate the notion of luxury throughout every aspect of its design. We must transform the guest and or attendee with every touch point exuding the overall essence of the best or nothing.
REFINED BOLDNESS. BEAUTY. ELEGANCE. VISCERAL EXPERIENCE.
INSPIRATION
By utilizing strong gestural simplistic lines allowed for the brand identity to rein true. The elevation and strong exaggeration of the vehicle played with the minimal lines, creating a impactful statement. Exaggerated elements create an urban modern garden feeling. Combinding refined boldness, beauty, elegance, to create a visxeral expereince.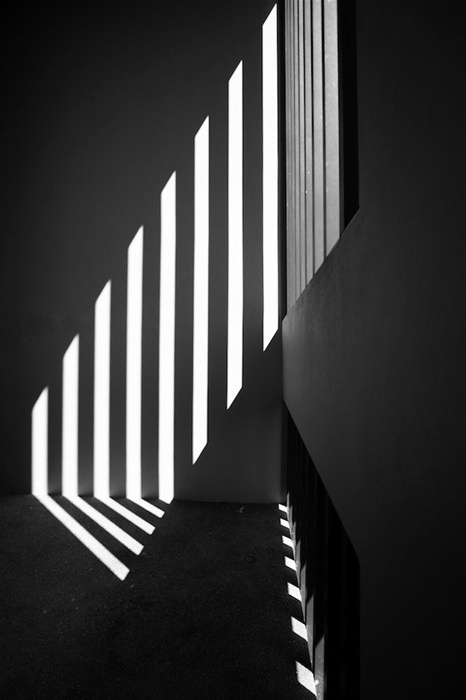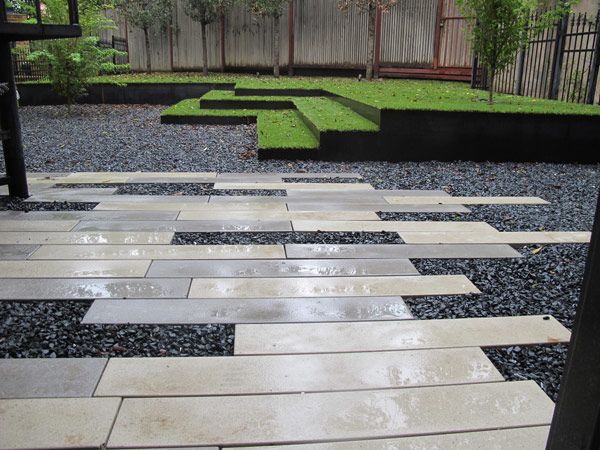 ADDITIONAL FORM EXPLORATIONS
CONCEPT TWO