JAGUAR-LANDROVER
MOTORSHOW RFP
OBJECTIVE
Design a unique JLR international brand language. Including exterior and interior for all major motor shows. Stand needs to reflect JLR's iconic British brands. Stand must have longevity, maximize the opportunity for engagement and social interaction, identify materials or technology innovations not used by others.
PROJECT PARAMETERS
We will bring the brand message of Jaguar and Land Rover to life. These space must be ICONIC for at least five years. There lies the challenge to create a form language that can be recognized and symbolic to Jaguar and Land Rover.
We are re-imagining, and reinterpreting where we ere to where we are going.
We must create desire and a jewel like methodically. We must create deep pasiion and urning "I WANT ONE" meaning I want one of those jewels being house under the two brands. We need to create that emotional connection which will be the gateway into the dramatic sensory experience.
WHAT IS LUXURY? THE JOURNEY
This is not luxury for the masses. It is no longer about excess and conspicuous consumption- now luxury means products with higher perceived value and increased practically. It is becoming more understated while still staying true to strong design. It is about bringing the artistry back to life. It is identity that gives a brand a particular powerful feeling of uniqueness, a timelessness and the necessary authenticity that gives an impression of permanence. Luxury never compares itself with others. It has extraordinary standards that it had set for itself, and which each object aspires to be the worthy heir of. We are redefining what it means to experience luxury. This is what your dreams are made of. It is the notion of being one of a kind. Unique. Untouchable. A jewel to aspire to have. It creates desire, passion, and determination; it exudes uniqueness expressed through its design, quality, durability, and performance.
INSPIRATION
By turning to sculpture and painting for both Jaguar and Land Rover allowed for gesture and emotion to be evoked. The Jaguar space became very organic while the Land Rover space is deconstructive and angular, both creating one gesture.
PRODUCT SPECIALISTS WARDROBE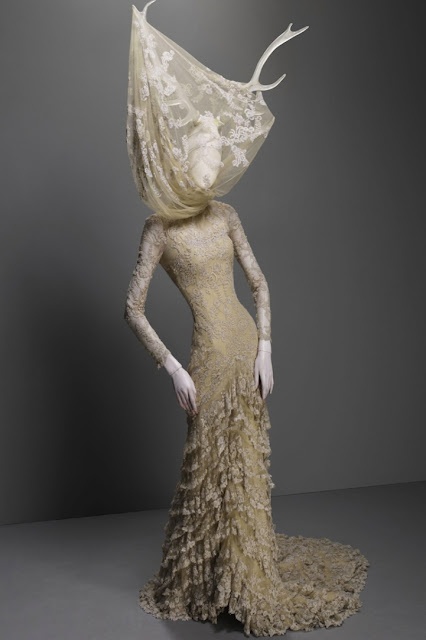 PRODUCT SPECIALISTS WARDROBE