INFINITI PARIS MOTOR SHOW
BACK OF HOUSE DEVELOPMENT
WHAT IS UNCONVENTIONAL LUXURY?
This is not luxury for the masses. It is no longer about excess and conspicuous consumption- now luxury means products that dare to challenge the status quo with daring designs, more powerful engines, and more empowering technology. It is about anti-conformity and mysterious sensual luxury. It is about cultivating Infinities' pioneering spirit that boldly breaks away from convention and dares to create something more distinct and more alive. This is a new type of luxury- not for the faint of heart, but rather for those who dare to embrace dynamism, speed, energy, and the power of the machine. A luxury car should connect you to the road, and allow you to feel it.
This is about creating a "raw premium" Reconstructing the universe by breaking the rules and convention by creating an elevated design expression that is free to adapt form and function to new purposes: you.
Your attendees need to feel your brand. Feel the Unconventional. Feel Luxury. Feel More Alive.
We will bring the brand message of Infiniti to life. These spaces need to be provocative and unconventional. We are reimaginating, and liberating our traditional thinking on what preconceived notions are on what an interior should be. YES the back of house needs to be functional, but it also needs to tell a compelling story. Every element of the interior experience needs to be crafted to surround you with an embrace of luxury.
We need to create that emotional connection to Infiniti which will be the gateway into the dramatic sensory experience.
WHAT DOES IT ALL MEAN?
The following spaces to be designed include cafe, lounge, conference rooms, offices. We must generate the notion of luxury throughout every aspect of its design. It must transform the guest with every touch point exuding the overall essence of unconventional luxury.
THE REBELLIOUS INTERIOR
Glorify the energy and speed of modern life. Celebrate the individualists. Highlight the innovator's spirit. Praise liberation from conformity.
So we created the concept of a line. A line creates all life. A line is the most powerful implied element in nature. It has visual presence. It creates emotional connection. It creates visual focal points, and interest. It is a continuous extent of length, an idealization of objects in geometry and in space. We wanted to capture the explosive passionate lines and bring them to the interior.
PARIS EXTERIOR BOOTH AND FLOOR PLANS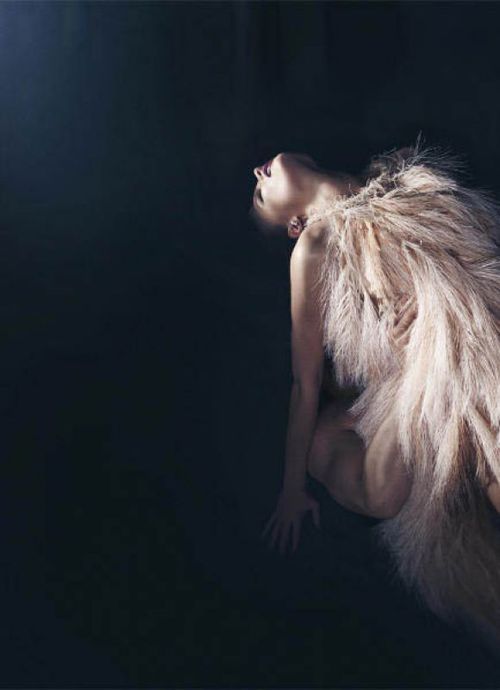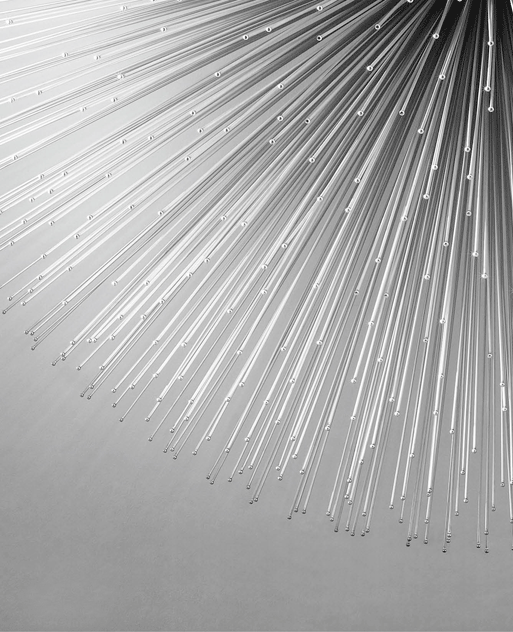 LOUNGE FURNITURE SELECTION
OFFICE FURNITURE SELECTION
INTERACTIVE WALL PAPER
Because this interior needs to respond to you and to the attendees, we are proposing interactive wall paper to be utilized within the space. It's SIMPLE. Project light to create a linear pattern that responds via the Microsoft Kinetic System- that will recognizes how many people are in the space. The more people in that particular area, the more lighting and lines will take place; the less people, the less linear light will occur. IT's BRILLIANT.