GPJ DETROIT CREATIVE STUDIO
THE REDESIGN
WHY THE DETROIT STUDIO
This is MORE than just an exercise in walls and ceilings. It is much more than that.
To us, it is about cultivating a creative oasis for the growth and nurturing of our raw innovative spirit unique to Detroit and to our studio.
One Size DOES NOT FIT ALL-
Let's revamp the conventional thinking here and think of the redesign of the space as the changing of a culture.
MEET THE CREATIVE TEAM
Our department functionally needs to address and answer our needs as a whole as well as our individual needs.
We are a different bunch here in the Motor City.
EXISITING SPACE
We have been in this structure for over 20 years- and it shows. We are in need of a face lift and some TLC.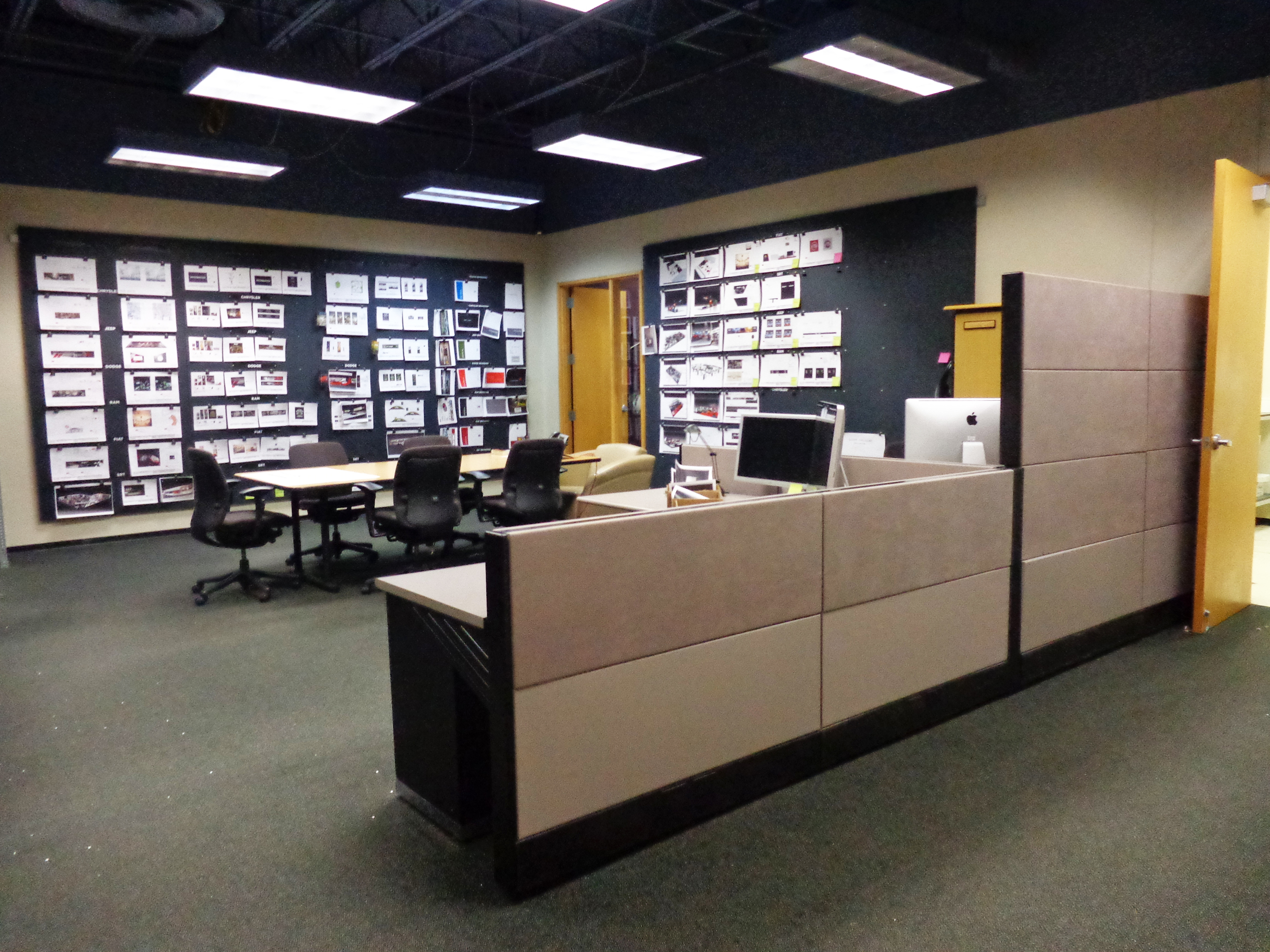 THE COLOUR PALETTE
Let's go back to the basics. Back to minimalist sophistication. Were strong design aesthetics rein true and the principles of composition are evident.
A strong colour palette of stark whites, pure blacks, greys, and pops of colour when needed to help delineate space.
WALL INSPIRATION
We want the colour palette to be our canvas for our strong designed automotive roots.
Hub caps, Automotive textiles, and neon- Authentically DETROIT.
TEXTURE INSPIRATION
We want to be able to convey texture within the space- through the use of accent materials and colours.
SPACIAL FEELING
Our Detroit Creative Department will have a clean, minimalist feeling.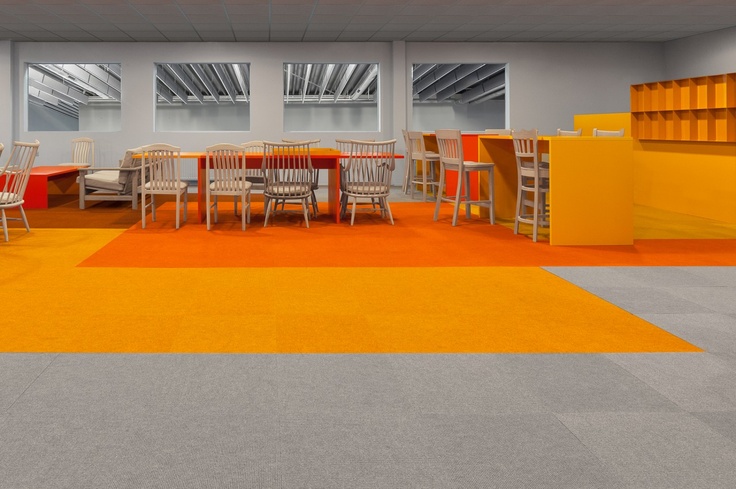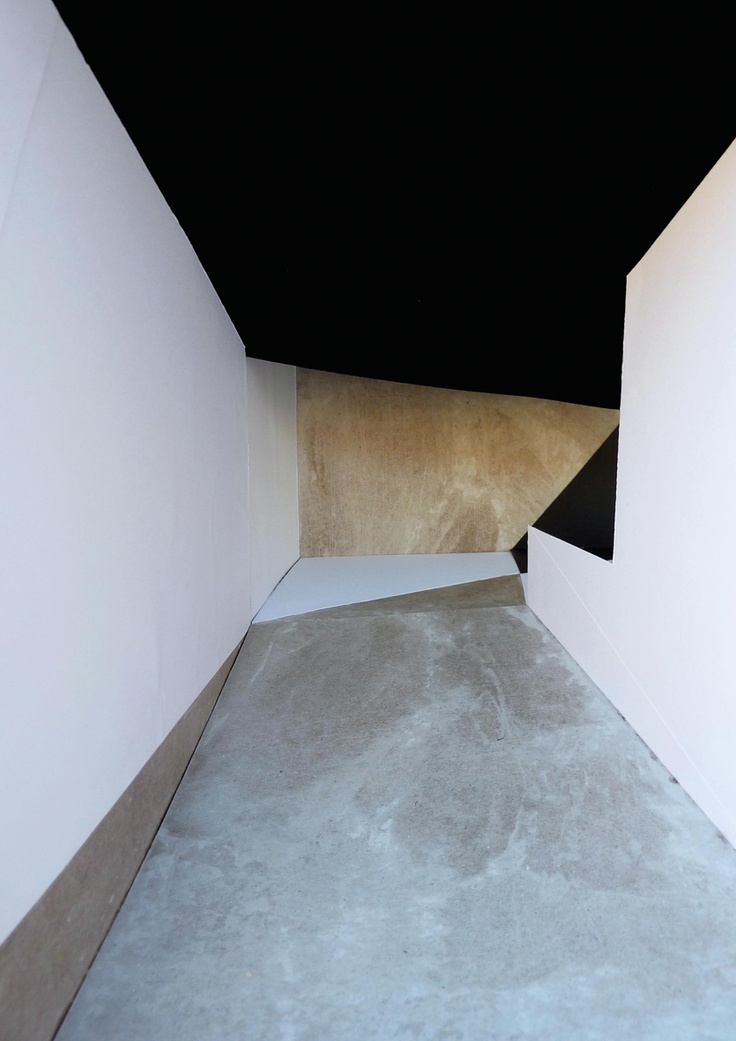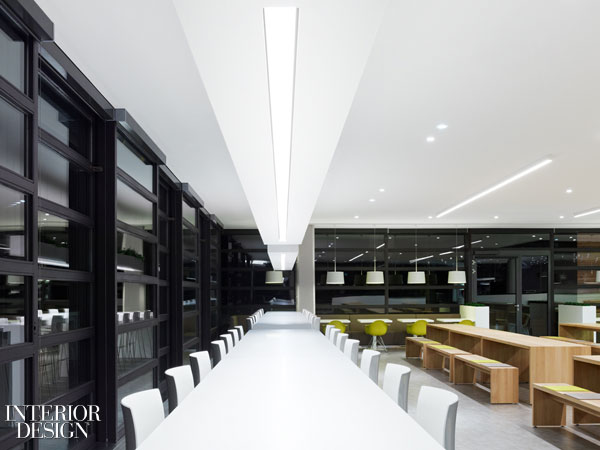 OPEN OFFICE SPACE INSPIRATION
We began the study of personal vs. public space and how to address the needs for our designers. We need to create the private work areas for hustling independently as well as collaborative and informal opportunities.
Our Creative Directors deserve offices. So we are giving them their own space to direct and allow the other designers to spread out and design. We have a few lounge areas sprinkled about- but our collaboration happens in our war rooms so we are going to keep those just as they are. We love them.
We realized the Detroit proposal in three potential floor plans with one furniture selection, and two concepts for the open floor plan desks.
OFFICE FURNITURE SELECTION
RECREATION AND LOUNGE SPECIFICATION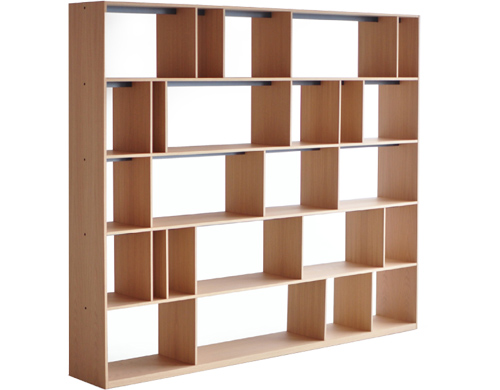 LIGHTING AND ACCESSORIES SELECTION
IDEATION OF SPACIAL DEVELOPMENT
Currently in we have 6 war rooms, 4 Creative Directors, 5 designers, 1 VP of Creative, and 1 Director of Strategy and Planning, and 1 Graphic Production Manager.
We need to create a balance between "private offices" and an open floor plan.
By utilizing more space for the growth of Creative Directors, by placing them in private offices, using either a architectural system or dry wall option. The open area of the studio incorporates a three way desk with a "the command center" like layout. Thus creating a supported focused work space.
DETROIT HUSTLES HARDER DESK CONCEPT
Customized for each employee's wishes. The basic design creates a Y shaped desk and allows the employee to create storage solutions that fit their needs while creating privacy. Storage pieces are created on a grid system and allow the employee to rearrange containers accordingly to needs. While white, the back panel allows for introduction to color to help dilate space.