FCA SAN PAULO 2014
ROMANTIC NATURALISM
OBJECTIVES
To highlight the growing presence of JEEP in San Paulo- with its manufacturing of the Renegade. Elevate JEEP to its proper space of luxury while creating a strong architectural statement that will be able to become the brand standard internationally.
CONCEPT
By creating a modern and exaggerated house for JEEP allowed for the natural and true materials to be highlighted as well as allowing for the brand to be elevated to the luxury standard.
INSPIRATION
By exploring the notion of linear and strong architectural lines allowed for the encasement of the brand JEEP, and the ability to house multiple brands in a unified and minimalist way allowed for a simplistic yet impactful design to emerge.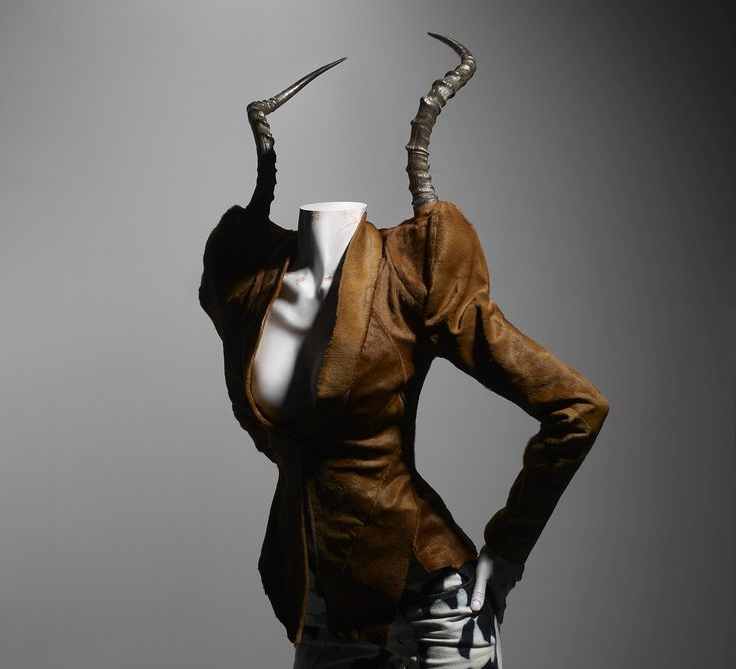 The strong architectural modern house allowed for the attendee journey to be easy to navigate. The arrangement of the autos allowed for self discovery. JEEP was the overall story while the rest of the brands still had a strong play.
PERNAMBUCO PLANT VIEWING ROOM
JEEP SPIRIT STORE, LOUNGE AND OFFICE