CADILLAC DESIGN SALON NAIAS 2016
PARALLELS BY DESIGN
OBJECTIVES
visualization in a distinctive cadillac way
To design a experience that excites the senses and evokes an emotional response to the design process. A space that celebrates a convergence point of creation. Consumers must walk away with the key messages and be "wowed" with the delivery and overall experience- it must be share-worthy. The proposed salon bridges the gap between all disciplines of design in a kinetic way.
CONCEPT
PARALLELS BY DESIGN- A Journey Through the Creative Process.
In an effort to support emerging artists, Cadillac recently partnered with design house Public School. As part of this experience, we discovered our creative process is surprisingly similar. At the intersection of two seemingly unrelated philosophies, we found parallels. Here we celebrate Parallels by Design. Our dynamic sculptural installations and inspiring story showcase stages of the design process, and the similarities inherent in every creative journey.
EXPERIENCE
The attendee will be immersed through the creative process of fashion and the automotive design.
THE STORY
INTRODUCTION
Cadillac designers and Public School both discuss inspiration, where it comes from and how it sparks a great idea. What inspires a fashion collection? What is the inspiration behind an automobile? Guests find out.
EXPLORATION
How is the spark of an idea translated into a product? Cadillac designers and Public School both explain how they use concept sketches to explore an idea's potential. They also discuss how experimenting with color and material impacts design decisions.
FORM
Bringing shape to an idea is the next step in the creative process. Cadillac designers explain how they refine a vehicle's shape through clay modeling. Public School discusses how they refine the design of a garment using muslin draping. Guests see how both process aid in continuous improvement.
CONSTRUCTION
Amazing art and design is a collaborative effort, the outcome of multiple talents. Cadillac craftsman explain their role in the creative process, and how their attention to detail, using hand-stitching and cut-and-sew techniques, or creating new wood finishes and trim, elevates the final product. Public School shares their own emphasis on quality, and how they combine technology with handcraftsmanship for exceptional results.
REVEAL
A grand finale celebrates the outcome of this creative journey. The video highlights the artistry and bold design of Cadillac's newest products. There is also a reveal of Public School's current collection.
PUBLIC SCHOOL WARDROBE PROPOSED LOOKS
MALE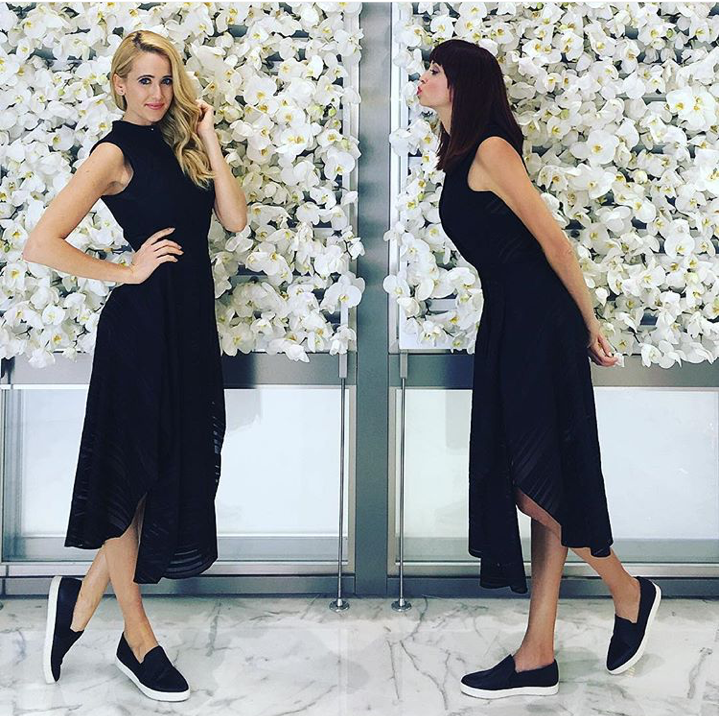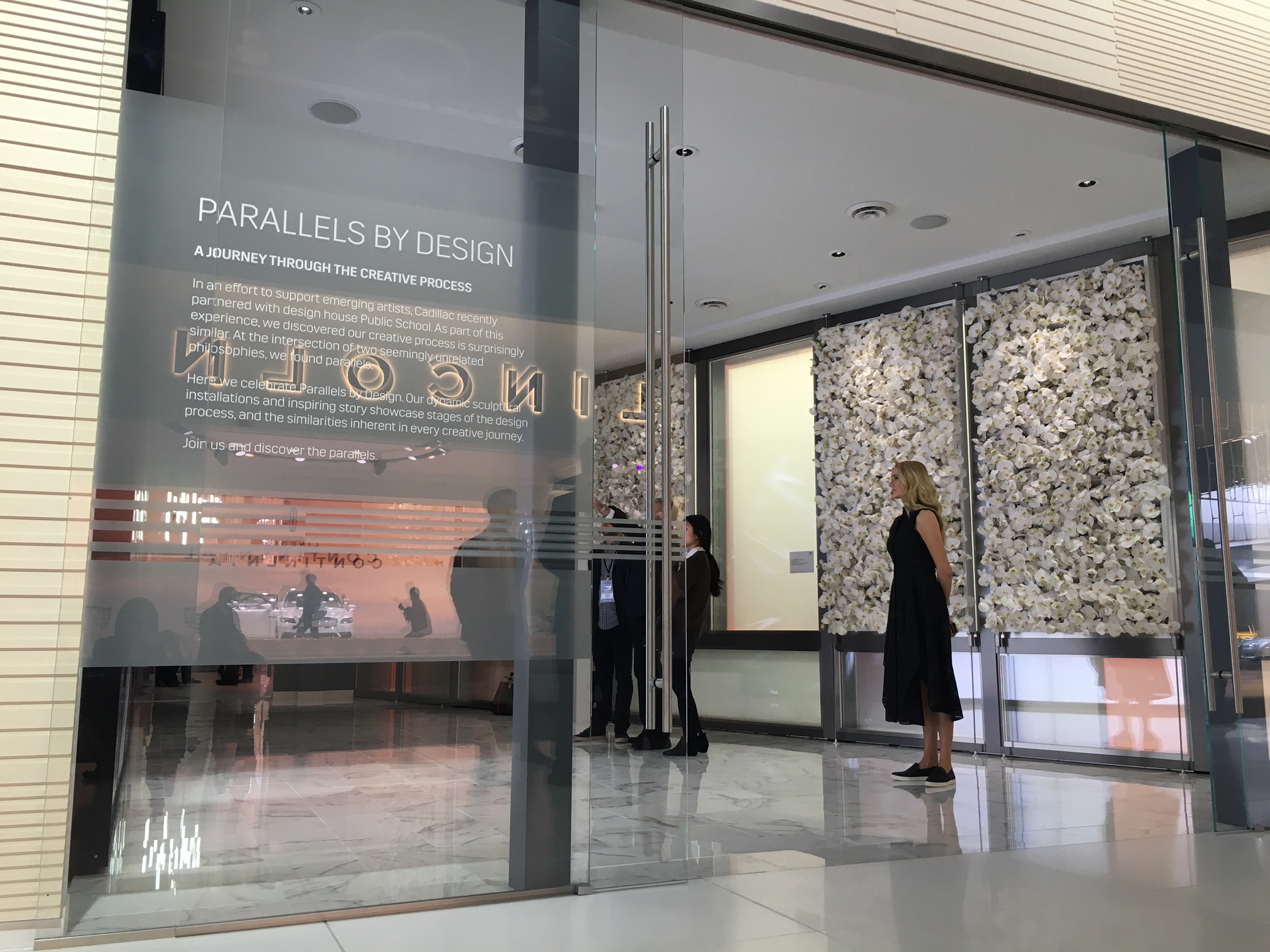 PROPOSED EXTENSION- CURATED PLAYLIST
Attendees are able to download a Cadillac exclusive playlist on Spotify that played during the Design Salon; featuring an exclusive Cadillac track.